INTERNATIONAL NETWORK MEMBERSHIPS
INTERNATIONAL TAX SPECIALIST GROUP (ITSG)
We are exclusive Cyprus lawyer members of this distinguished group set up twenty years ago, since 2004. The group comprises of distinguished, renowned, international lawyers and tax consultants in over 40 countries around the world as detailed on the above mentioned website.
AVRIO ADVOCATI
We are exclusive Cyprus members of this long established network of high caliber Law Firms in 41 countries. We are personally acquainted with all the members and are ourselves members since 2005. The website mentioned above speaks for itself.
We pride ourselves for the excellence of international legal support we provide through all of our personal professional friends and associates in both above mentioned networks and have worked together on many international business and private client requirements thus providing a one stop shop forum which saves time, money and inconvenience for our clients.
Slide 1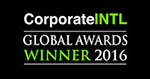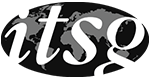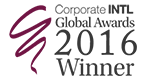 Slide 1